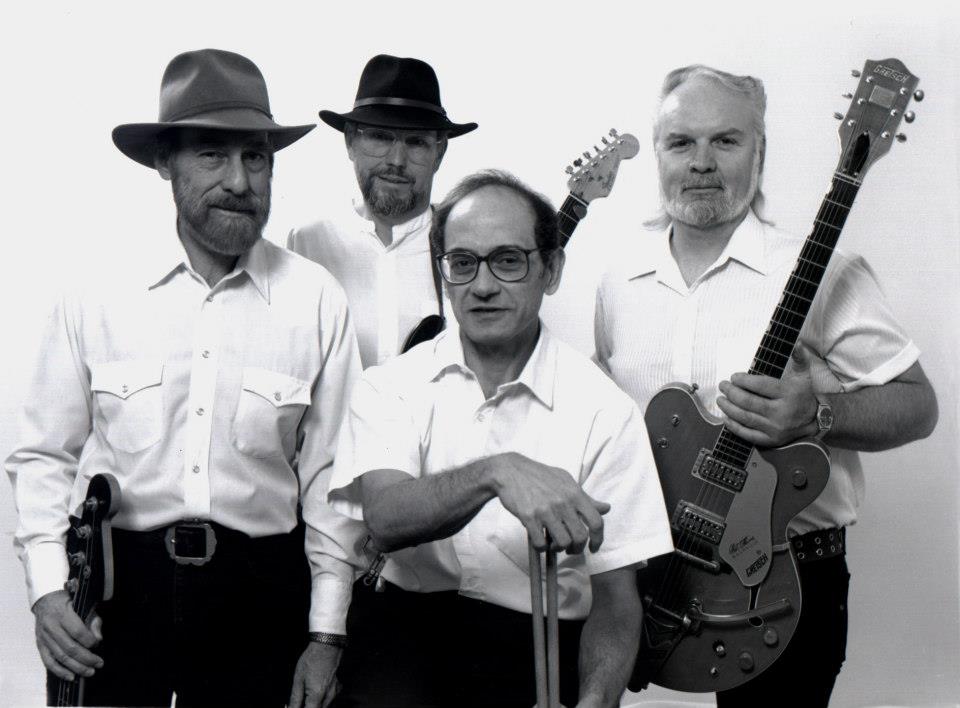 Our November 2016 Meeting:
Meetings are held at the Erie Yacht Club in Erie PA and begin at 6:00 pm with a social hour and dinner, followed by our program/speaker. Enter from West 6th Street on Kahkwa Blvd, North to Virginia Ave, and turn right on Virginia Ave to the Yacht Club. Tell the attendant you are with the Torch Club.

Our Dinner Menu:
Dinner Menu: We will have a two Entrée Buffet, sliced roast beef with horseradish sauce and/or baked ham with honey glaze, scalloped potatoes, vegetable medley and creme de menthe parfait.

Our Guest Entertainment:
Skip Niebauer and Ernie Robinson. They are "Loose Change Light", Erie, Pennsylvania

Topic:
They will provide us with "Seasonal and age appropriate music"



For reservations; please E-Mail the Torch Club Secretary at secretary.erietorch@gmail.com.
"Seasonal and age appropriate music"
Our entertainment for tonight will be Skip Niebauer and Ernie Robinson, also known as Loose Change Light. They are two of the four member Loose Change Band.

They will provide seasonal and age appropriate music for the Christmas meeting.

The Loose Change Band is one of the most established acts in the Erie region. Their entertaining performances have excited and delighted audiences throughout the Tri-State area.

They play a wide variety of songs in their own unique way - with a light touch and sense of humor. The music is solidly dance orientated and goes from classic and modern country to vintage rock and pop standards. The bands' extensive song list and combined playing experience allows them to satisfy audiences of all ages.

They perform at all types of venues including festivals, fairs, clubs, campgrounds, dinners and weddings.

Please join us on December 7, 2016 at 6:00 pm, for our pre-dinner cocktail and chat time and remember to bring your friends and acquaintances. Reservations are required.


Please remember to make your reservation at secretary.erietorch@gmail.com.