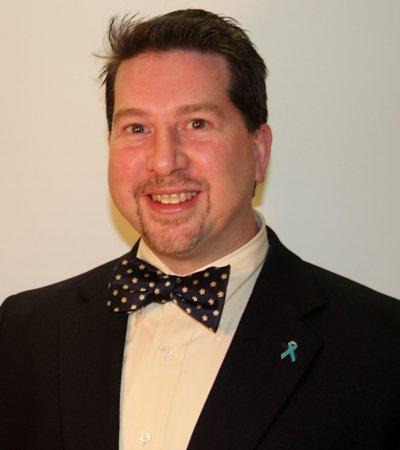 Paul Lukach MSW, LSW Executive Director Crime Victim Center, Erie Pennsylvania
Our November 2017 Meeting:
Meetings are held at the Erie Yacht Club in Erie PA and begin at 6:00 pm with a social hour and dinner, followed by our program/speaker. Enter from West 6th Street on Kahkwa Blvd, North to Virginia Ave, and turn right on Virginia Ave to the Yacht Club. Tell the attendant you are with the Torch Club.

Our Dinner Menu:
Dinner Menu: Vegetable stuffed sole, Mediterranean chicken breast, mashed sweet potatoes, broccoli and cauliflower, salad and rolls, and New York style cheese cake.

Our Guest Speaker:
Paul Lukach

Topic:
His topic will be "Overview Of The Crime Victim Center And Some Of Its Special Initiatives."



For reservations; please E-Mail the Torch Club Secretary at secretary.erietorch@gmail.com.
"Highlights of His Naval Career"
Our presenter for this evening is Paul Lukach MSW, LSW. Paul received an HRIM, Business Mgmt in 1989 from Mercyhurst College, a BA in Psychology/Philosophy from Gannon University in 1994 and his Masters of Social Work from Edinboro University in 2006. He has been the Chief administrative officer of the Crime Victim Center of Erie County, Inc. since Oct 2010.

Paul will give us an overview of The Crime Victim Center and some of its special initiatives.

Please join us on November 1, 2017 at 6:00 pm, for our pre-dinner cocktail and chat time and remember to bring your friends and acquaintances. Reservations are required.


Please remember to make your reservation at secretary.erietorch@gmail.com.