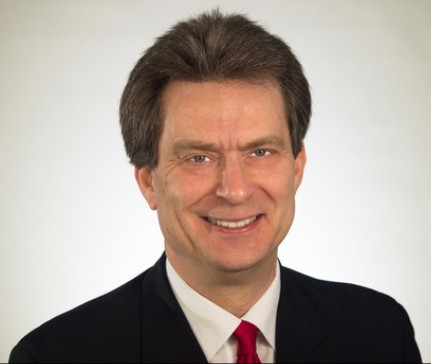 Tom Atkins
Our March 2018 Meeting:
PLEASE NOTE: Due to the Yacht Club being closed on this date our March meeting is being held at the Jefferson Educational Society.

This meeting only will be held at the Jefferson Educational Society in Erie PA and begin at 6:00 pm with a social hour and dinner, followed by our program/speaker. The Jefferson is at 3207 State St in Erie.

Our Dinner Menu:
Dinner Menu: To be determined

Our Guest Speaker:
Tom Atkins, Meteorologist at WJET and WFXP

Topic:
"Erie's Humbling Weather"



For reservations; please E-Mail the Torch Club Secretary at secretary.erietorch@gmail.com.
"Erie's Humbling Weather."
Our presenter for this evening is Tom Atkins. He went to Iowa State University to study meteorology and broadcast journalism and also worked for a private weather forecasting company in Iowa through his college career. He got his first television weather job at WHO-TV in Des Moines and managed to chase tornadoes in his spare time. He now enjoys doing 6 weather forcasts a day , plus a Weather 101 educational segment on the evening news. Tom also teaches meteorology at Penn State Behrend and enjoys speaking engagements throughout the area, as well as forecasting for radio stations Star 104, Rocket 101, JET 1400, WCTL, Z1023, WYVL and The Fan.




His presentation will be on Erie's Humbling Weather. And that was the topic he chose before our 2017 Xmas storm!




Please join us on March 7th, 2018 at 6:00 pm, for our pre-dinner cocktail and chat time and remember to bring your friends and acquaintances. Reservations are required.


Please remember to make your reservation at secretary.erietorch@gmail.com.