Our Purpose:
We offer fellowship among professionals representing a broad range of experience and interests.

Members mutually explore and exchange ideas and knowledge; advance, confirm, and/or challenge opinions; entertain new insights and perspectives; share humor and forge friendships.
Welcome to the Erie Torch Club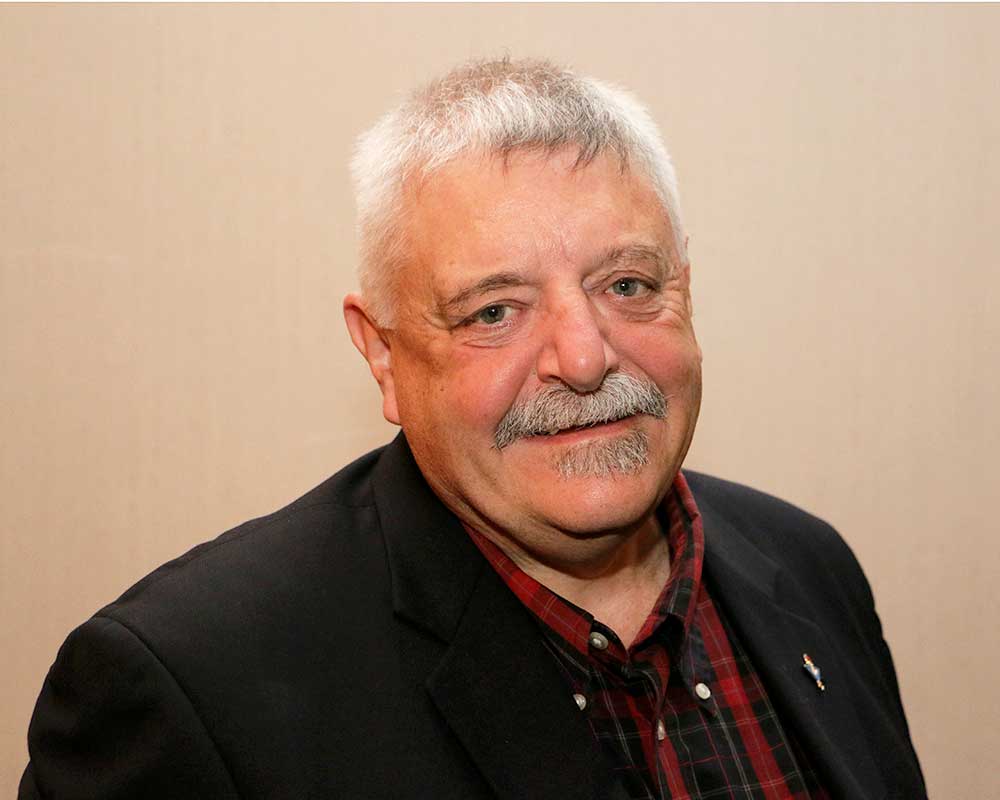 If you are a professional person who enjoys talking — and listening — are a little curious — and like associating with others in good fellowship, you will enjoy the Erie Torch Club.
EXCHANGE KNOWLEDGE
NEUTRAL FORUM
AFFILIATION
NEW IDEAS
Join us to perpetuate the sharing of knowledge, experience, and fellowship among the various professions.

Timothy Spaeder Club President Region 10 Director, International Association of Torch Clubs